FEATURED POST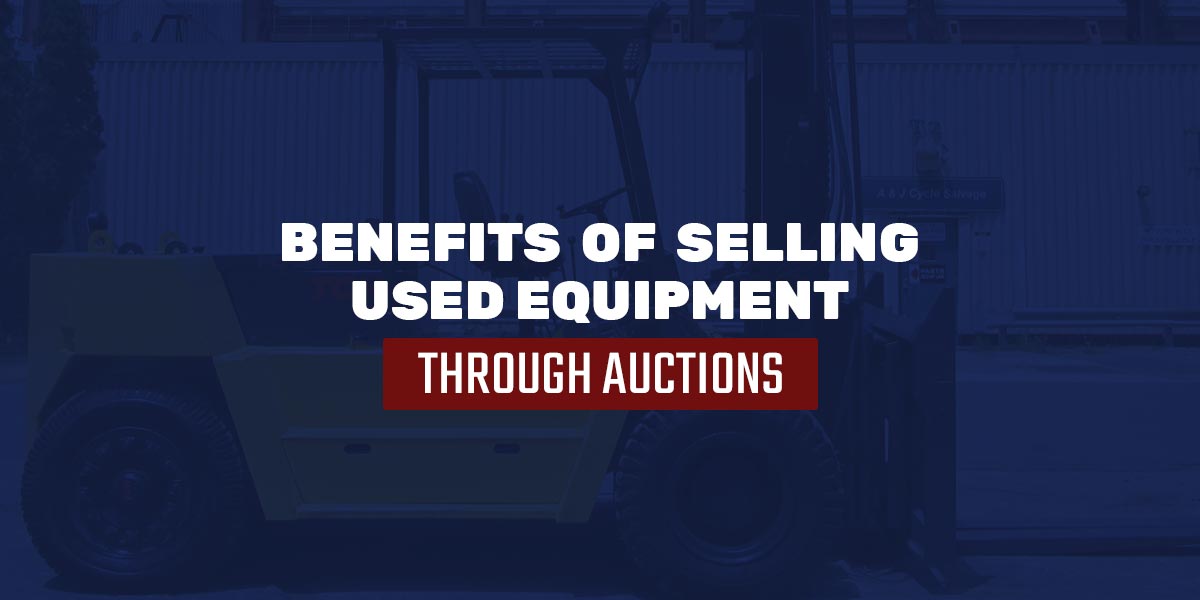 Benefits of Selling Used Equipment Through Auctions
SEPTEMBER 19, 2022
Many heavy equipment owners know the benefits of selling used equipment, and using an auction over other methods may be the best approach. Explore the benefits and tips you can use to sell your machine. Ability and Flexibility to Sell Equipment When You Want Selling equipment on your own often comes with the challenge of searching for buyers, advertising your machine and dedicating plenty of...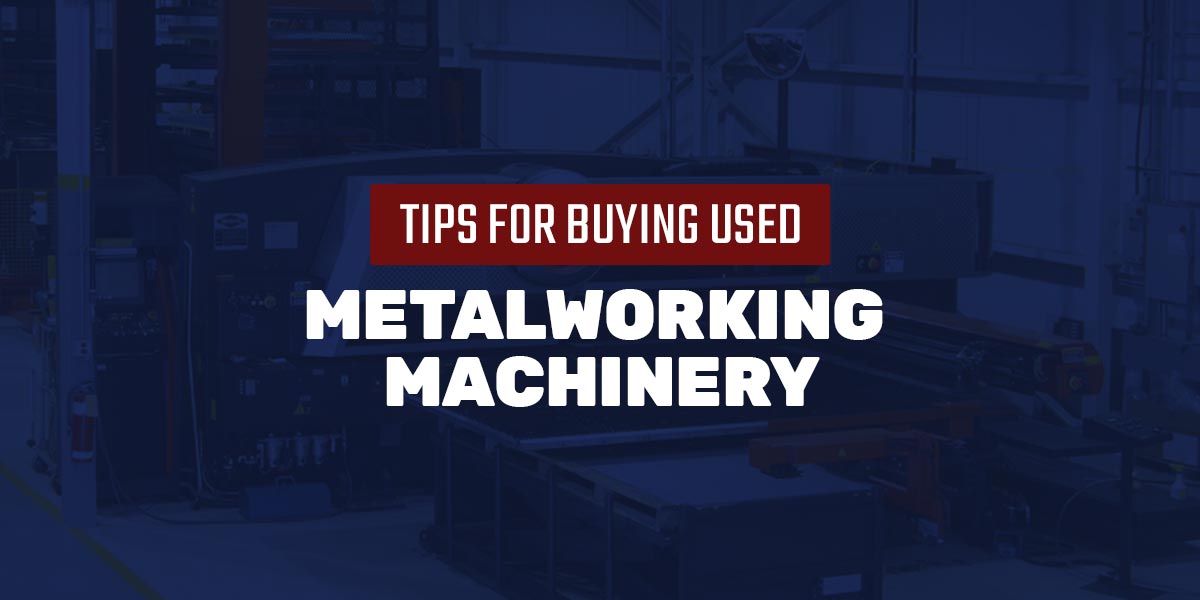 Tips for Buying Used Metalworking Machinery
DECEMBER 28, 2022
Construction companies and business owners often need to add more metalworking machines to their inventory. Whether you need additional lathes, milling machines, skid steers or anything in between, extra machinery can help...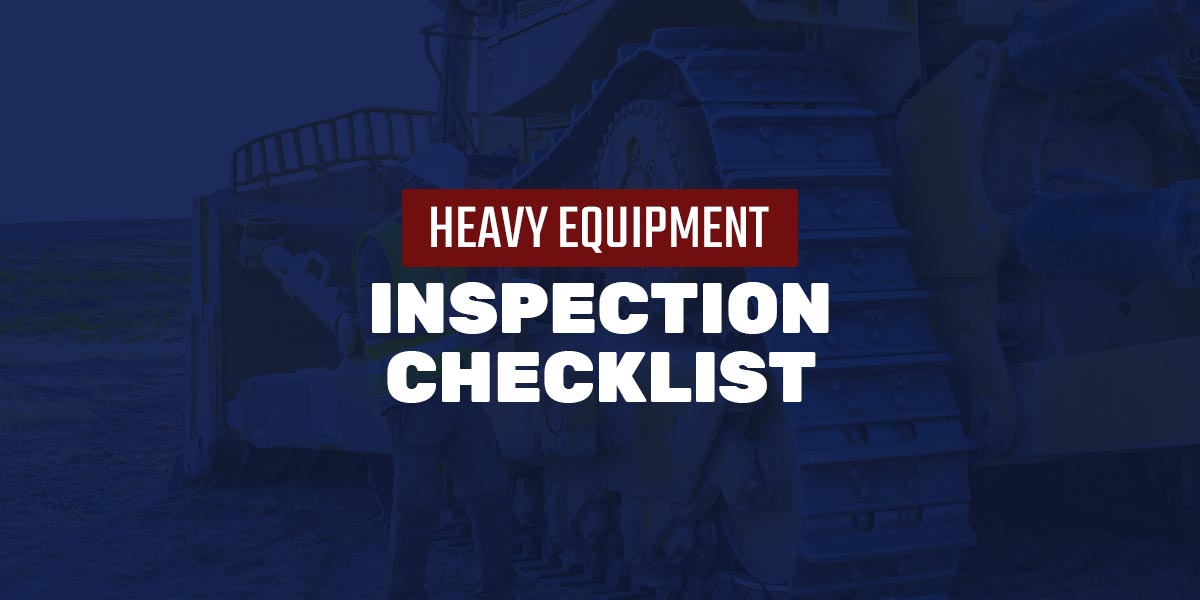 Heavy Equipment Inspection Checklist
NOVEMBER 25, 2022
An equipment inspection checklist can help streamline the inspection process and ensure a safe workplace for your employees. Regardless of how your business uses your equipment, preventive maintenance helps...