FEATURED POST
Live Online Auctions vs. Timed Online Auctions
OCTOBER 18, 2021
The world of online auctions can be highly beneficial when exploring options for buying heavy equipment. These types of sales often result in significant savings compared to the prices of machines at a dealership. Understanding how an auction works is an essential part of the buying process. To start, there are two primary types of online auctions — live and timed. What Is a Timed...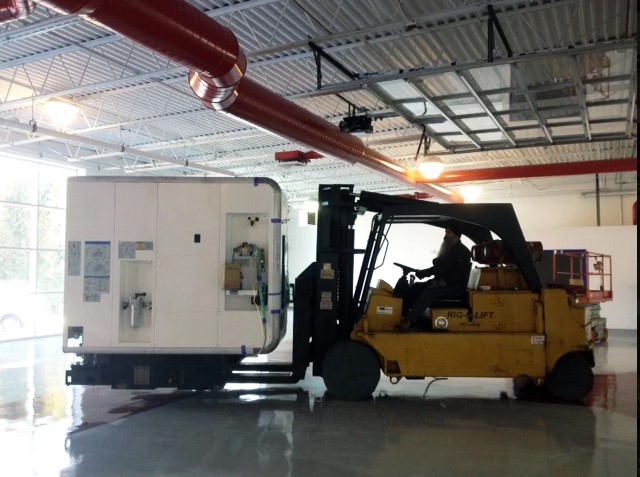 Used Forklift Buying Guide
SEPTEMBER 20, 2021
A forklift can be an essential part of a business, especially in maintenance, inventory, shipping and receiving operations. Because they are so useful, there are many factors to consider when...
Protecting Heavy Equipment When Not in Use
AUGUST 30, 2021
As a heavy equipment operator or distributor, you know it's crucial to find secure storage options to protect your equipment when it's not in use. Whether you use your equipment...