FEATURED POST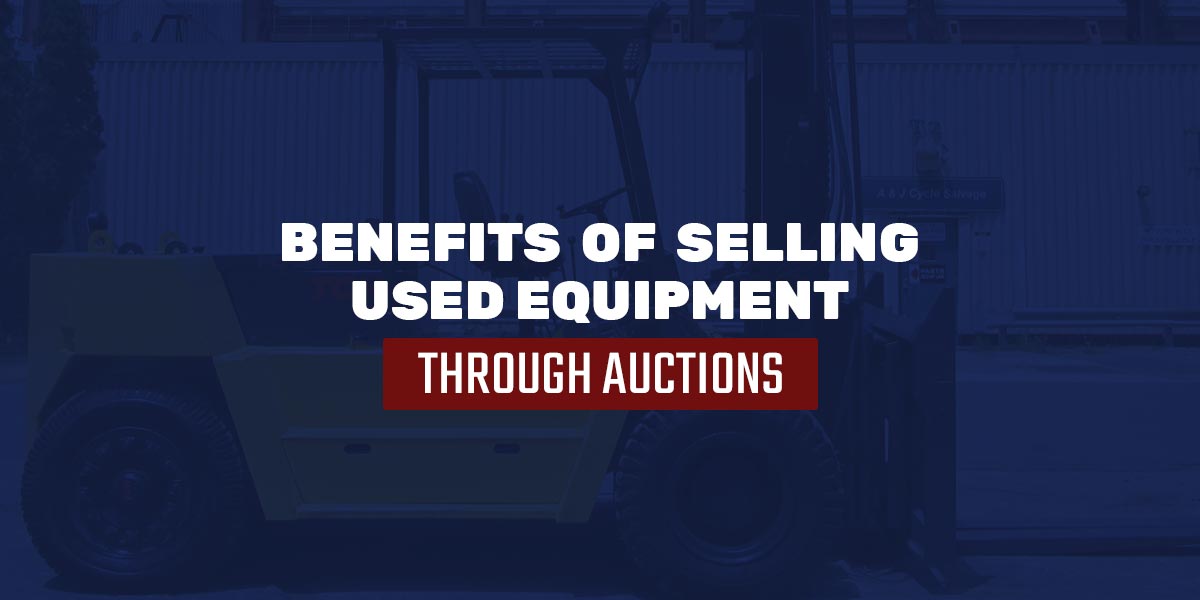 Benefits of Selling Used Equipment Through Auctions
SEPTEMBER 19, 2022
Many heavy equipment owners know the benefits of selling used equipment, and using an auction over other methods may be the best approach. Explore the benefits and tips you can use to sell your machine. Ability and Flexibility to Sell Equipment When You Want Selling equipment on your own often comes with the challenge of searching for buyers, advertising your machine and dedicating plenty of...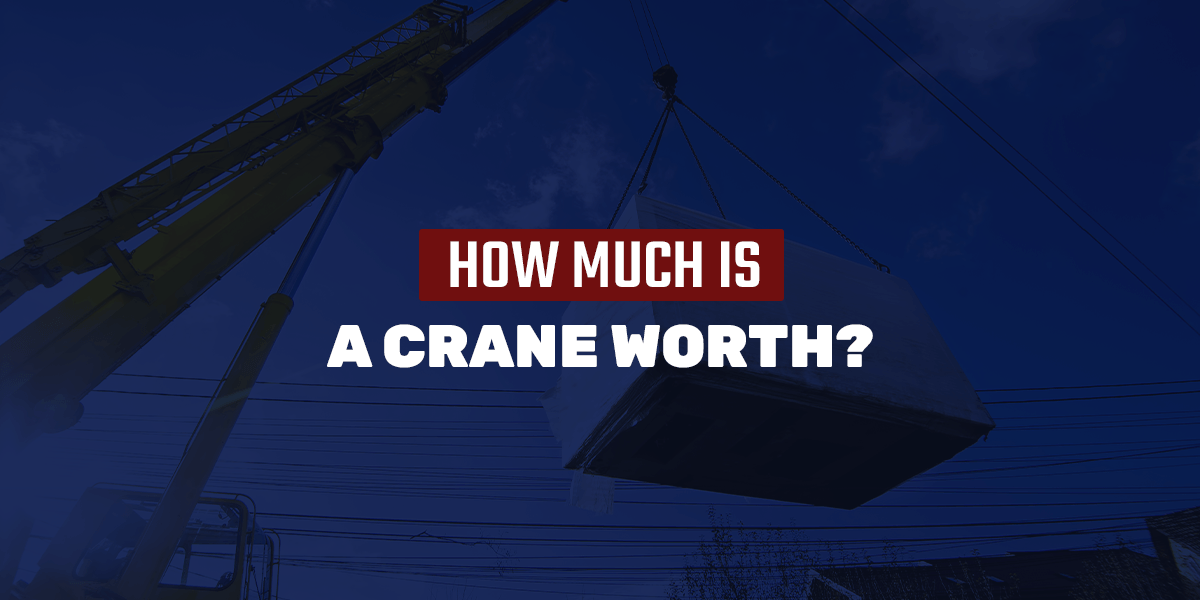 Questions to Ask Before you Buy a Used Crane
JUNE 26, 2023
How Much Is a Crane Worth? The value of a crane can depend on many factors, like its condition, mileage and size. Newer model cranes can offer more advanced safety...
What Is a Machinery Consignment Auction?
MARCH 27, 2023
Your construction equipment is one of your company's largest assets. If the time ever comes to sell some of your equipment, you'll want to sell it for as much as...