FEATURED POST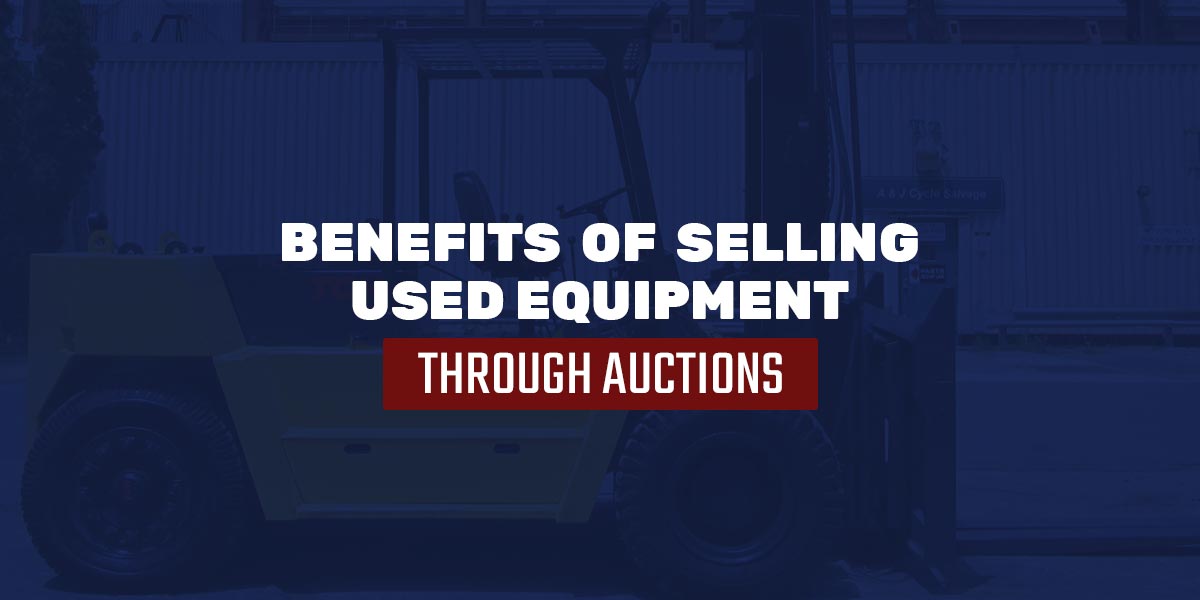 Benefits of Selling Used Equipment Through Auctions
SEPTEMBER 19, 2022
Many heavy equipment owners know the benefits of selling used equipment, and using an auction over other methods may be the best approach. Explore the benefits and tips you can use to sell your machine. Ability and Flexibility to Sell Equipment When You Want Selling equipment on your own often comes with the challenge of searching for buyers, advertising your machine and dedicating plenty of...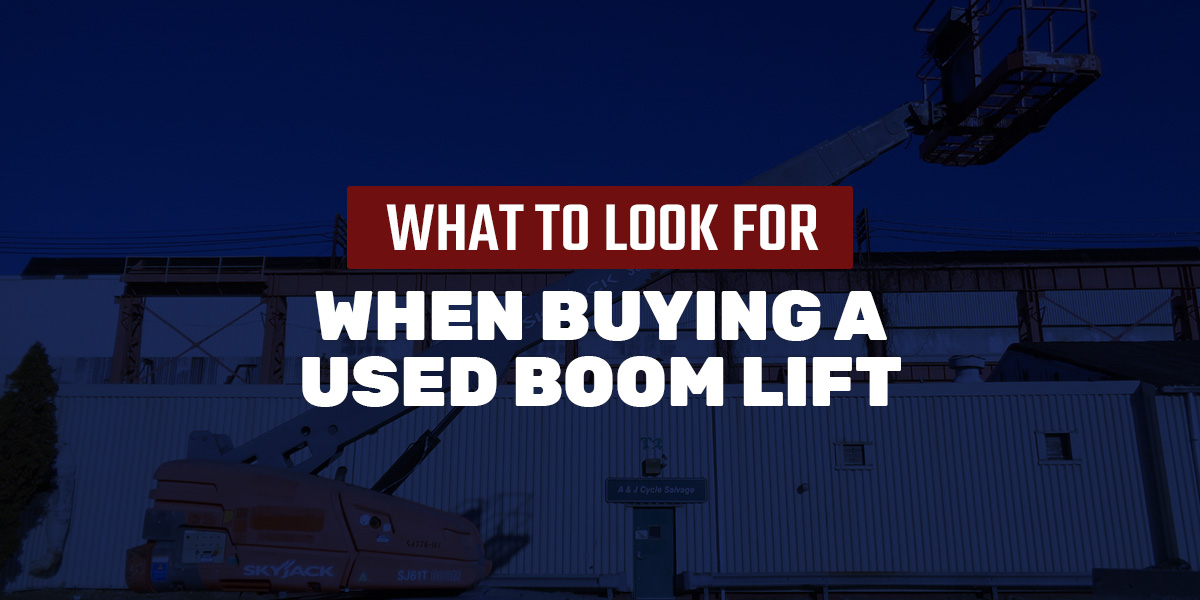 What to Look for When Buying a Used Boom Lift
SEPTEMBER 26, 2023
Boom lifts are a type of aerial lift equipment that can come in handy for a wide range of applications, ranging from roofing to mining to electrical repairs. These machines...
What to Look for When Buying a Used Trencher
AUGUST 14, 2023
Do you want your trencher to enhance your operations and productivity? Have you ever thought of buying a second-hand trencher? High-quality, used trenchers can offer years of service and high...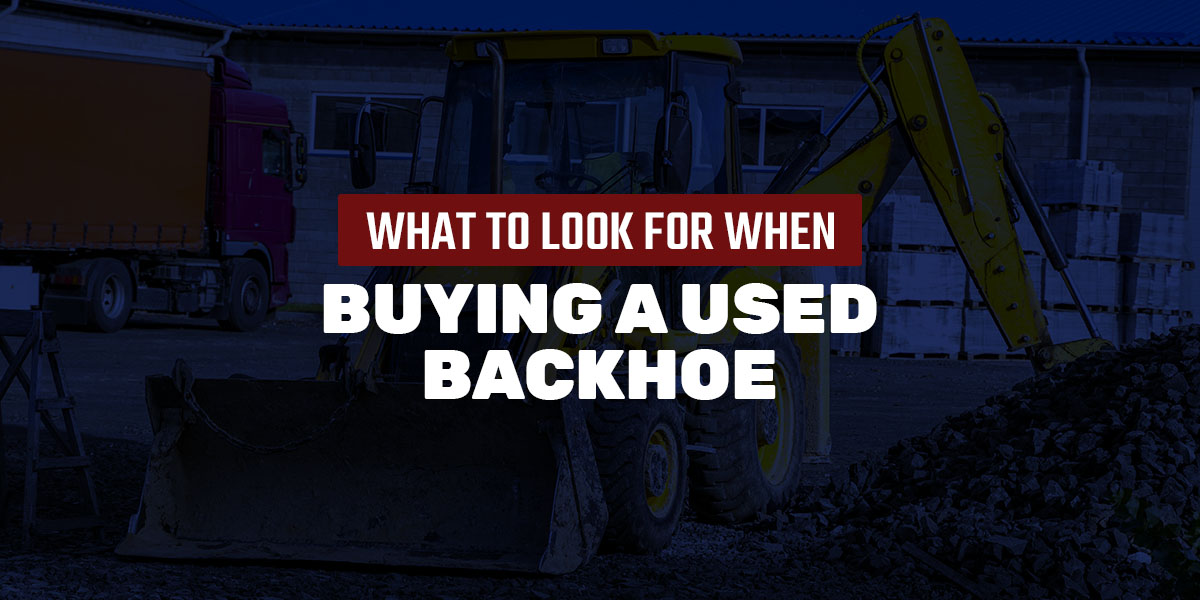 What to Look for When Buying a Used Backhoe
JULY 28, 2023
Backhoe loaders are used in a variety of construction, landscaping and excavation projects. They are a valuable addition to many job sites. However, different applications call for different machine types,...