FEATURED POST
Everything You Need to Know About Auctions for Heavy Equipment
JANUARY 28, 2022
Whether you're new to the bidding world or have participated in more auctions for heavy equipment than you can count, navigating an upcoming heavy equipment auction can take some preparation. Having a working knowledge of how to prepare and what the bidding process involves will increase your chances of getting your hands on the equipment at the top of your list. When it comes to...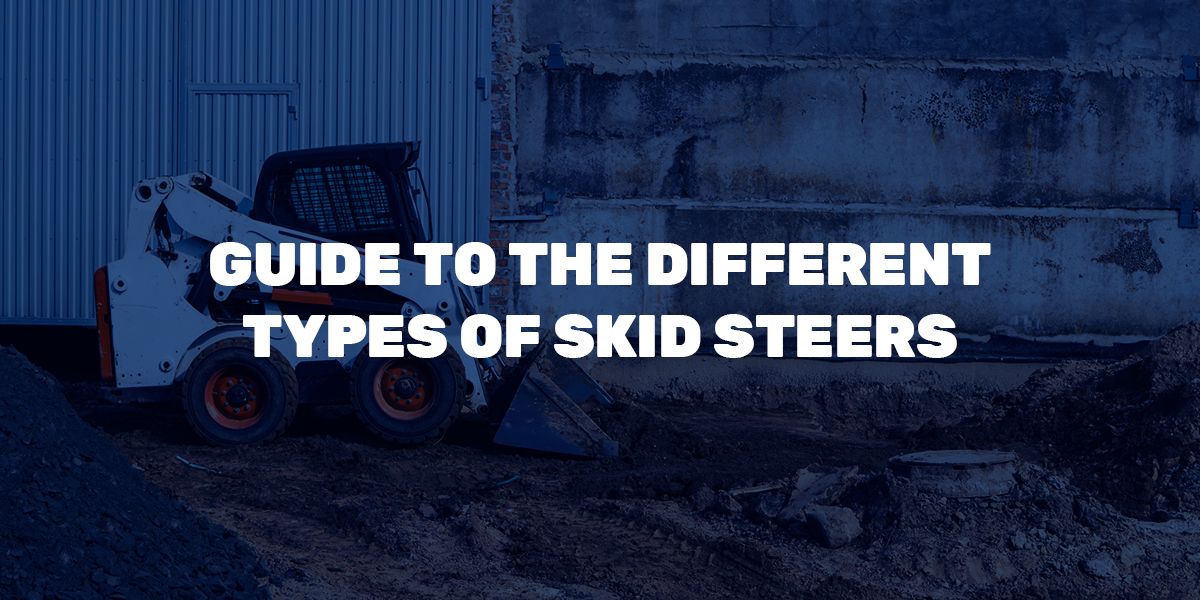 Guide to the Different Types of Skid Steers
MAY 13, 2022
Skid steers are versatile workhorses that can help grow your company quickly and profitably by boosting production. However, it's wise to review the basics of the machine before you invest...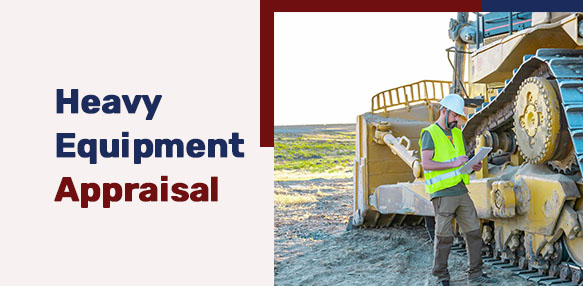 Guide to Heavy Equipment Appraisal
MARCH 18, 2022
There are many different things to take into account when doing an expert equipment appraisal. At Bid Equip, we strive to give you the best possible price to support the...