FEATURED POST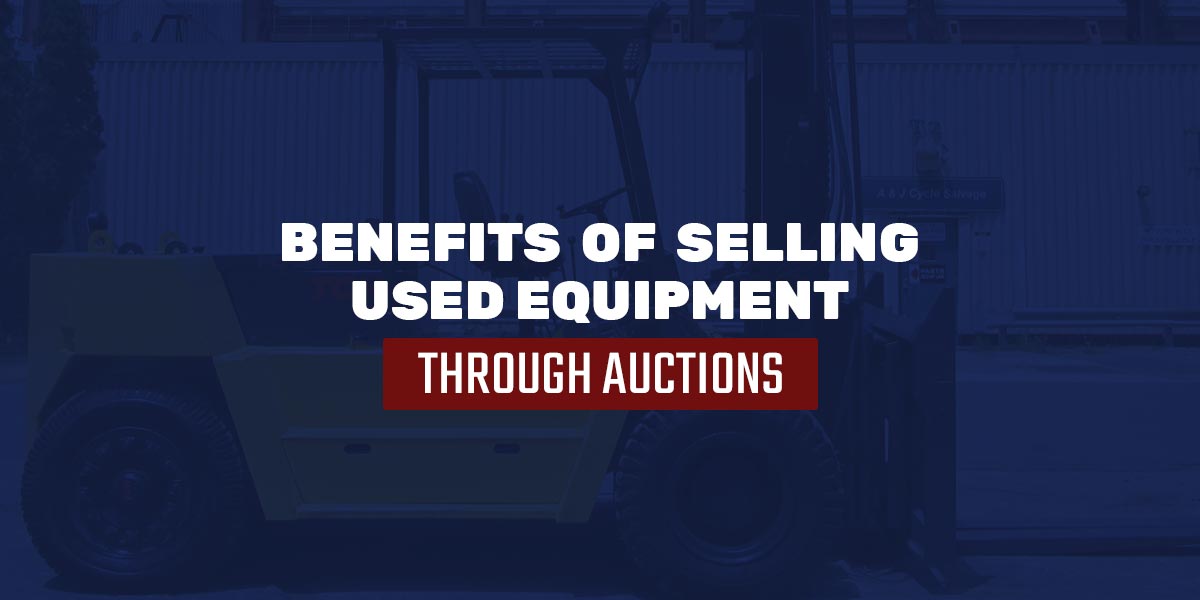 Benefits of Selling Used Equipment Through Auctions
SEPTEMBER 19, 2022
Many heavy equipment owners know the benefits of selling used equipment, and using an auction over other methods may be the best approach. Explore the benefits and tips you can use to sell your machine. Ability and Flexibility to Sell Equipment When You Want Selling equipment on your own often comes with the challenge of searching for buyers, advertising your machine and dedicating plenty of...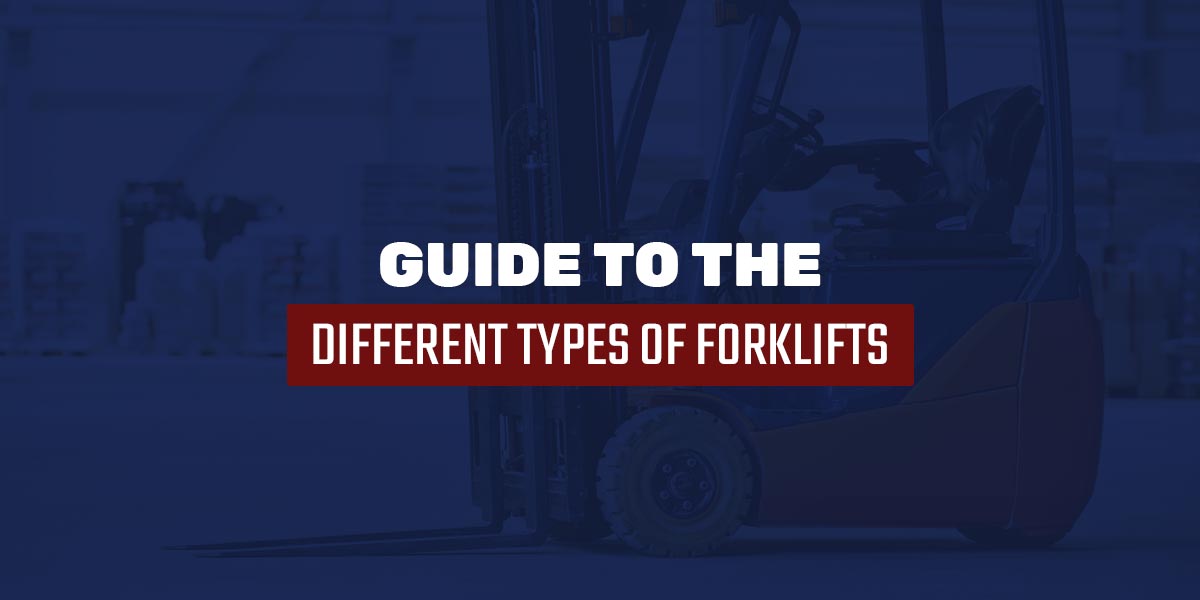 Guide to the Different Types of Forklifts
AUGUST 19, 2022
Are you looking for a new forklift for your operations? Depending on what you do, you could need a standard warehouse forklift or something more heavy-duty. It's essential to research...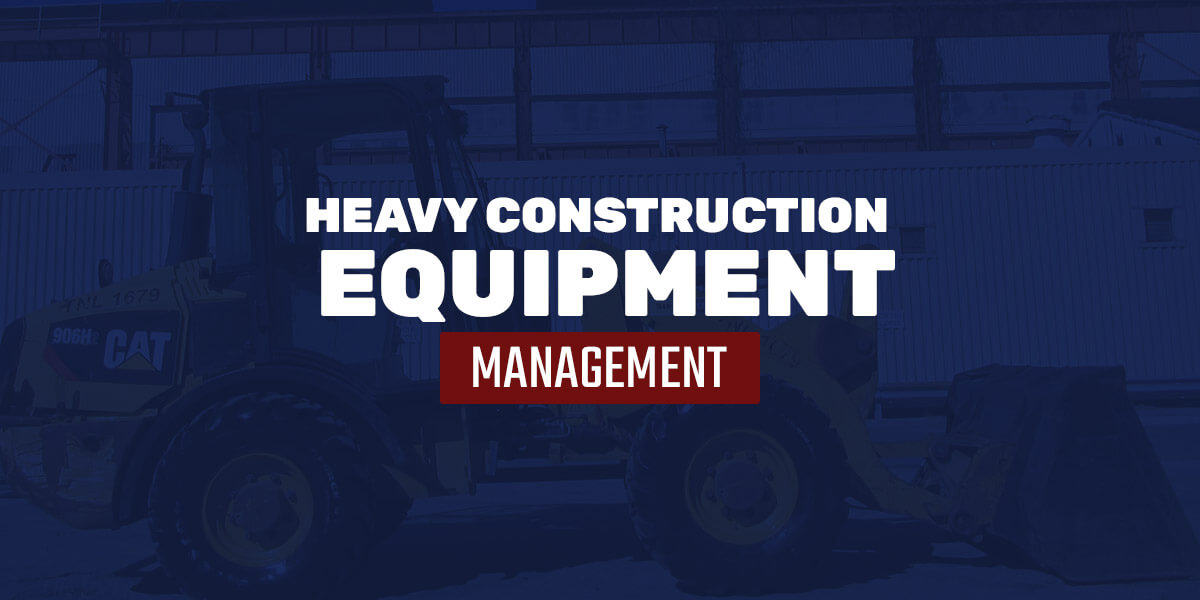 Heavy Construction Equipment Management
JULY 27, 2022
A significant aspect of managing heavy construction equipment is ensuring maintenance is completed. A construction equipment maintenance plan helps you and your team stay organized and on track with service...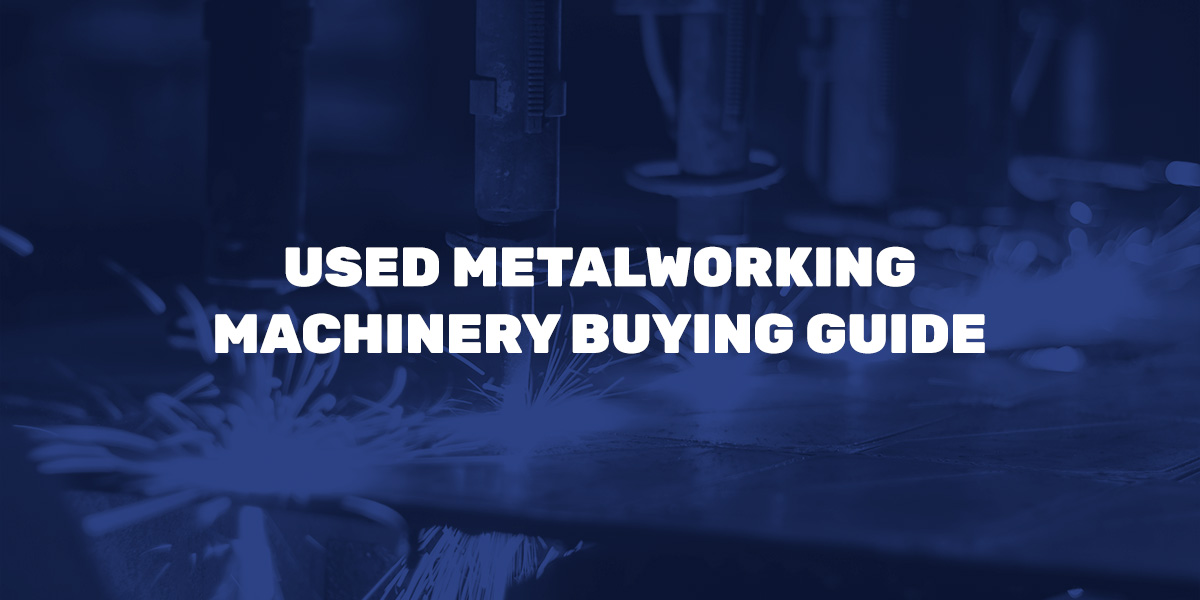 Used Metalworking Machinery Buying Guide
JUNE 14, 2022
The metalworking industry is competitive, so fabrication shops need to prioritize profitability and efficiency. One way to keep costs low and operations productive is buying used metalworking equipment. Used machines...