Pennsylvania's Premier Heavy Equipment Auction House
At Bid Equip LLC, our mission is to provide efficient, quality, and trustworthy heavy equipment auctions to construction businesses, agricultural companies, contractors, electricians, pipeline workers, fabricators, and other industry professionals. Our goal is to facilitate the buying and selling of heavy and industrial equipment, making the process seamless and reliable in the ever-evolving industry of equipment auctions.
As one of the premiere heavy equipment auction houses in the Philadelphia, Pennsylvania tri-state area since 2001, Bid Equip LLC always has a large selection of equipment - including machinery from Caterpillar, Broderson, CASE, Volvo, John Deere, Komatsu, Genie, Gradall, Vermeer, Ingersoll-Rand, IHI, Royal, Shuttlelift, Hyster, Doosan, JCB, Bobcat and other well-known construction equipment manufacturers. With an ongoing commitment and dedication to our customers in Philadelphia, Pennsylvania, we've earned the trust, business, and loyalty of some of the finest markets in the construction industry. We believe in catering to contractors equally, whether big or small, with the utmost respect and concern. From our first small auction, our number one concern has always been: the customer comes first and foremost.
Our company has come a long way. We strongly believe that certain factors contributed to our growth, among them - hard work, honesty, reliability, keeping our word and most importantly, being liked by our clients. We know and appreciate everyone who helped us grow so rapidly.
After completion of an auction with Bid Equip LLC, you will agree that our service pays, it doesn't cost. 
We are committed to building upon the success of the past by maintaining ongoing quality. We devote more of our time to understanding the needs of our customers and then develop auctions that directly address those identified needs.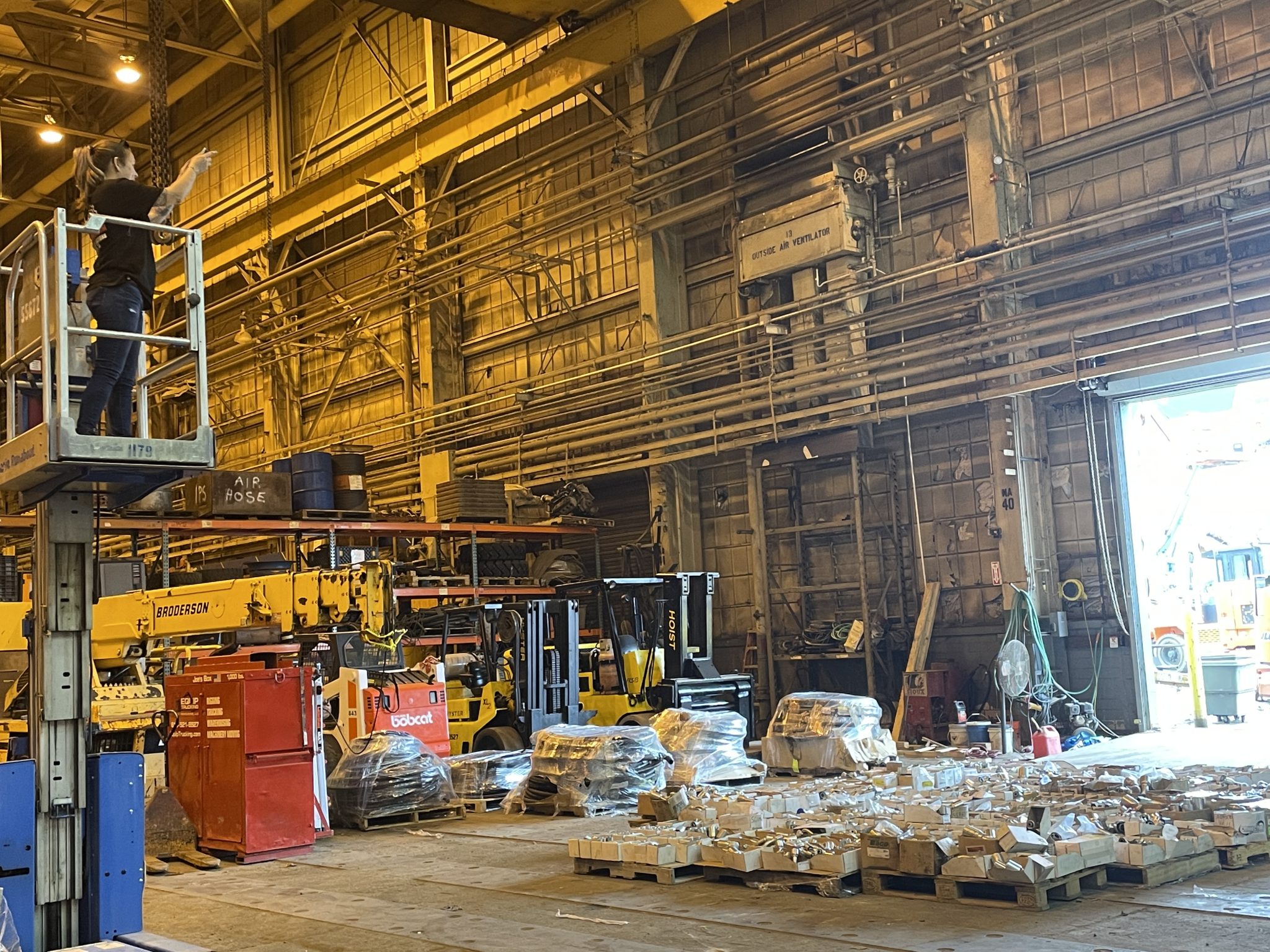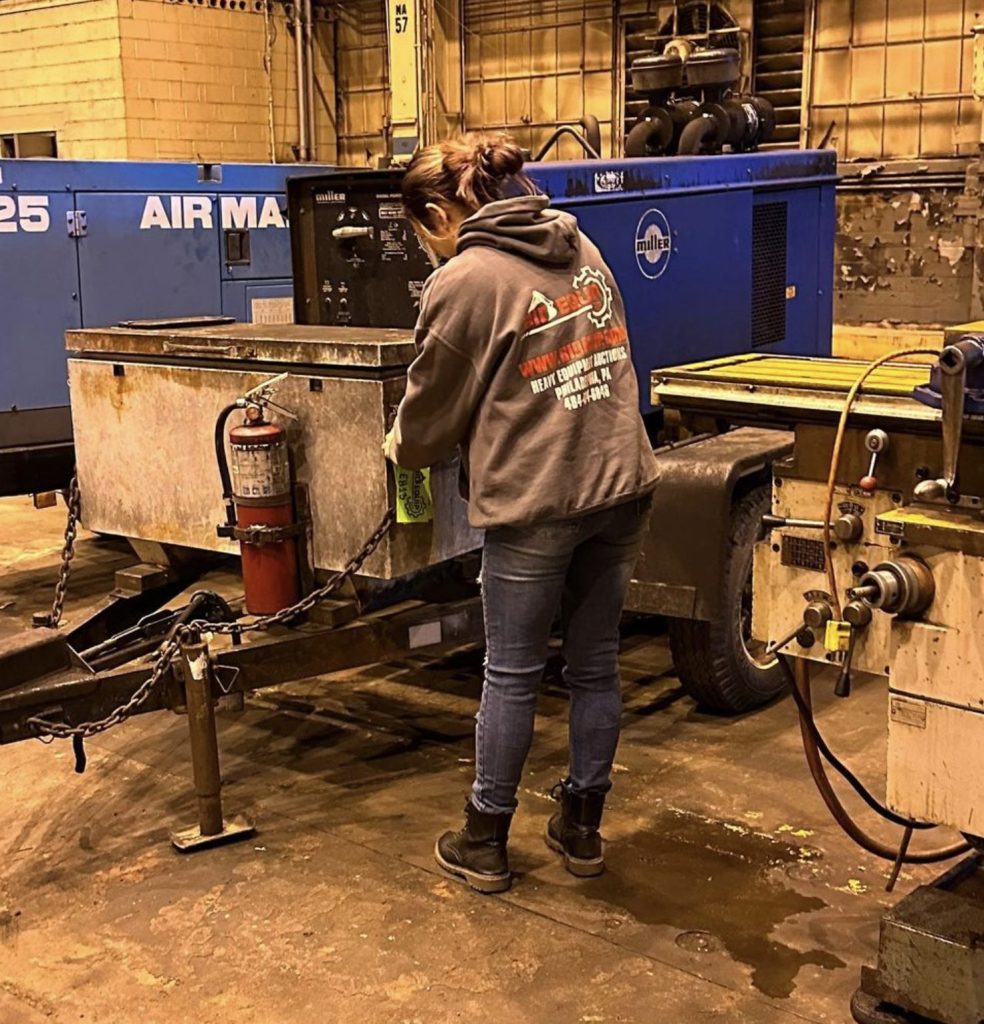 A phone call to our office is all it takes to get the wheels in motion. Our experienced PA licensed Auctioneer, Tiffany McBride, will set up an appointment to meet with you to talk about the requirements for your specific needs. She will explain, in detail, the services that will be provided for you to receive top dollar for your equipment. 
In order to achieve a highly successful sale, Bid Equip LLC and our auctioneer will do any necessary research well in advance. 
Once all terms of the auction have been completed, we will proceed with the planning of our auction.
Our advertising department will begin an advertising campaign that includes email blasts, postcards, flyers, social media posts and specific auction platform banner ads. We also update our website monthly to showcase all upcoming auctions. 
When we receive your detailed list of equipment, we will categorize it, take all necessary descriptions, photos and videos, then begin to upload each item into the auction platform database.
From here, you will be able to view your items in auction and have direct contact with our Auctioneer every step of the way.
Our goal is simple - to stand out from the "look-alike" auction companies by delivering hard work and excellence in customer service. From all of us here at Bid Equip LLC, thank you for considering us for your upcoming auction.
Interested in consigning your equipment? Click below to learn about our consignment process.