Bid Equip Warehousing
KEEP YOUR MACHINERY AND GOODS SAFE AND SECURE
For a variety of industries, from medical to metalworking, commercial warehousing is a necessity. It's a challenge, however, to find a reputable and trusted provider that's capable of tailoring their services — from unloading and storing to packaging and transporting — to your equipment's unique needs. That's where you can benefit from the expertise of Bid Equip, LLC. We provide customized solutions for businesses in search of reliable commercial warehousing in Delaware County and across the tri-state area.
Why Bid Equip, LLC? Our Warehouse Tools and Equipment
100,000-square-foot heated space, just minutes from the Philadelphia International Airport
100-ton bridge crane capacity with 60′ under hook
Over 20 Forklifts — from 5,000 lbs. up to 50,000 lbs.
Full-time professional warehouse staff
Expert rigging services, loading and unloading
Export packing services, including overseas container loading and unloading
Airport pick-up and drop-off service
Comfortable offices with wireless internet access for your visit
Warehouse Hours: Weekdays 7:30 AM — 4:00 PM
24/7 security guard
Why It's Important to Keep Your Machinery Protected
Keeping your machinery safe and secure in a warehouse saves your business money in the long run. It's wise to consider using a warehouse equipment storage solution for the following reasons:
Safety: By keeping your machinery in a warehouse, you can protect it from exposure to the elements and ensure it operates safely in the future. You also eliminate the opportunity for access by unauthorized personnel and the resulting liability issues.
Security: Your equipment will be protected against theft or vandalism when it's in one of our monitored warehouses. We maintain a 24/7 security presence.
Decrease maintenance: Storing your equipment in a climate-controlled space prevents damage due to freezing and minimizes the chance of it developing rust or corrosion. By keeping machinery in a space with ideal environmental conditions, you can decrease maintenance costs and keep your equipment in perfect operational order.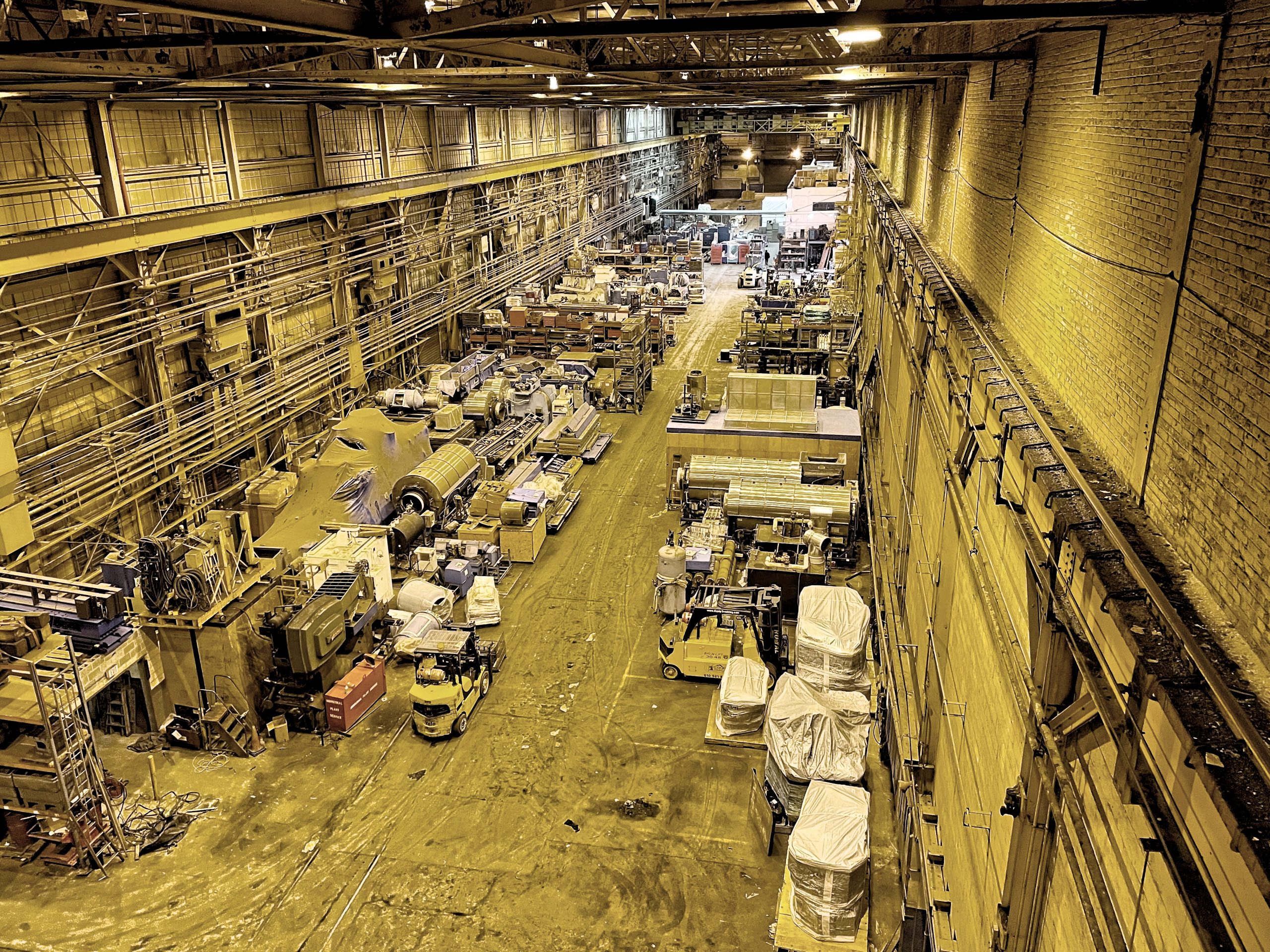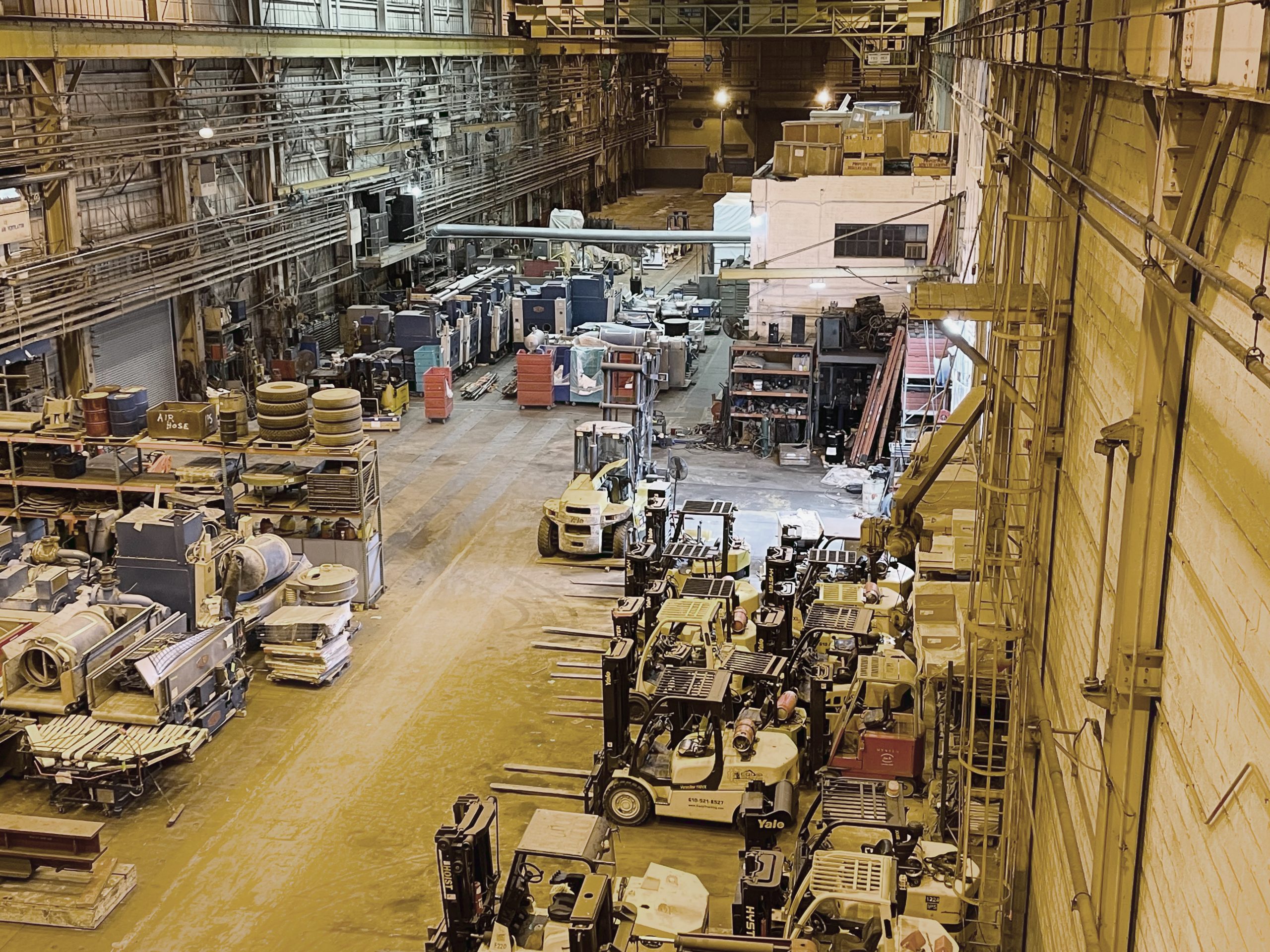 Take a tour of the Equip Trucking & Warehousing LLC warehouse
Find the Right Equipment for You at Bid Equip Warehouse Equipment Auctions
At Bid Equip, we know how important it is to have the right equipment for your work and know you can rely on it to perform. That's why we go above and beyond to help you store your existing resources safely and find quality used construction equipment to grow your operations. Our auction items come from name brands and undergo a thorough inspection before sale to ensure they're ready to perform. Contact us online today to see how we can help with your equipment storage and purchases.