FEATURED POST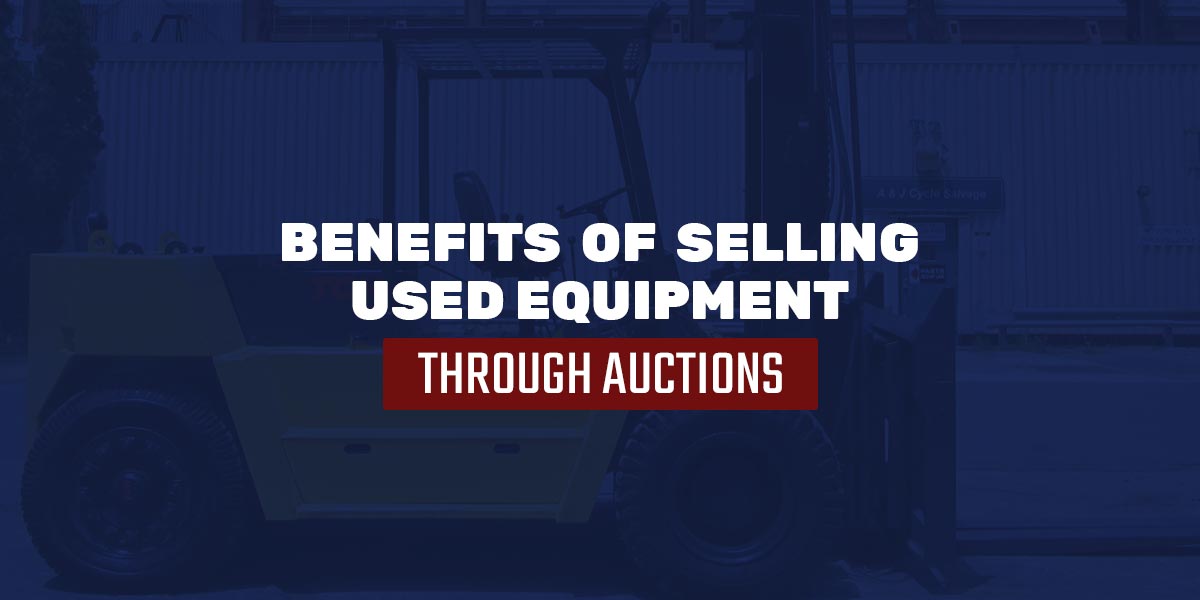 Benefits of Selling Used Equipment Through Auctions
SEPTEMBER 19, 2022
Many heavy equipment owners know the benefits of selling used equipment, and using an auction over other methods may be the best approach. Explore the benefits and tips you can use to sell your machine. Ability and Flexibility to Sell Equipment When You Want Selling equipment on your own often comes with the challenge of searching for buyers, advertising your machine and dedicating plenty of...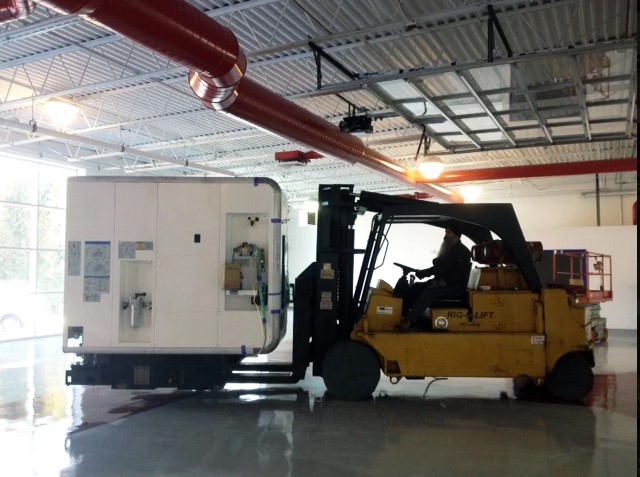 Used Forklift Buying Guide
SEPTEMBER 20, 2021
A forklift can be an essential part of a business, especially in maintenance, inventory, shipping and receiving operations. Because they are so useful, there are many factors to consider when...
Protecting Heavy Equipment When Not in Use
AUGUST 30, 2021
As a heavy equipment operator or distributor, you know it's crucial to find secure storage options to protect your equipment when it's not in use. Whether you use your equipment...