FEATURED POST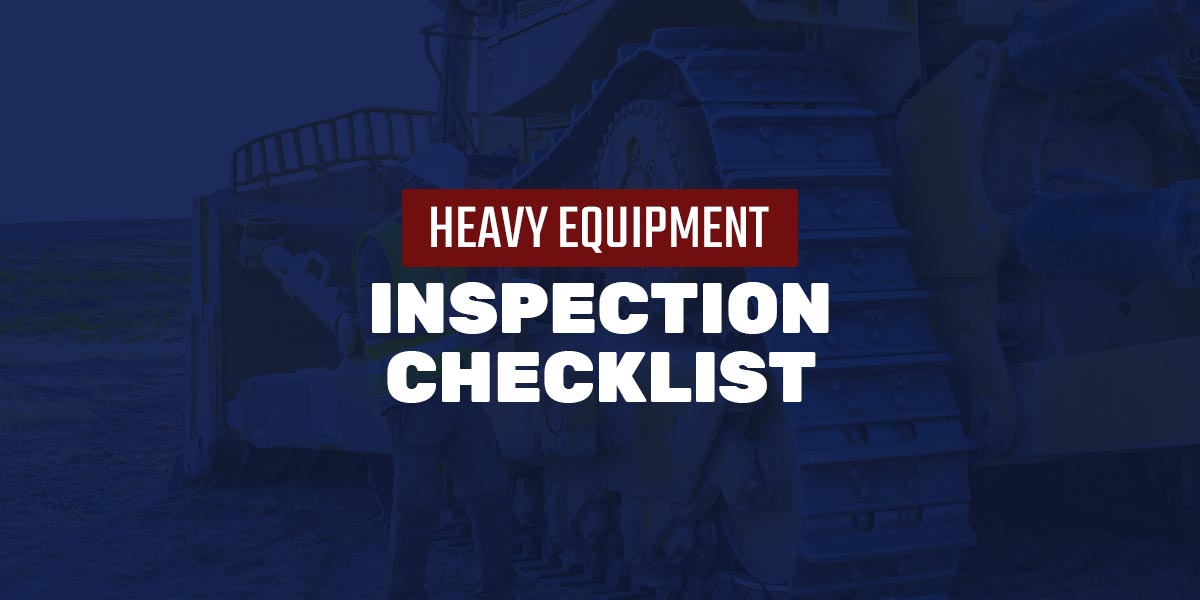 Heavy Equipment Inspection Checklist
NOVEMBER 25, 2022
An equipment inspection checklist can help streamline the inspection process and ensure a safe workplace for your employees. Regardless of how your business uses your equipment, preventive maintenance helps you mitigate issues before they become hazardous. Benefits of an Equipment Inspection Checklist A heavy equipment checklist helps employees use the equipment properly and safely. Many machines may become unsafe without maintenance, leading to severe...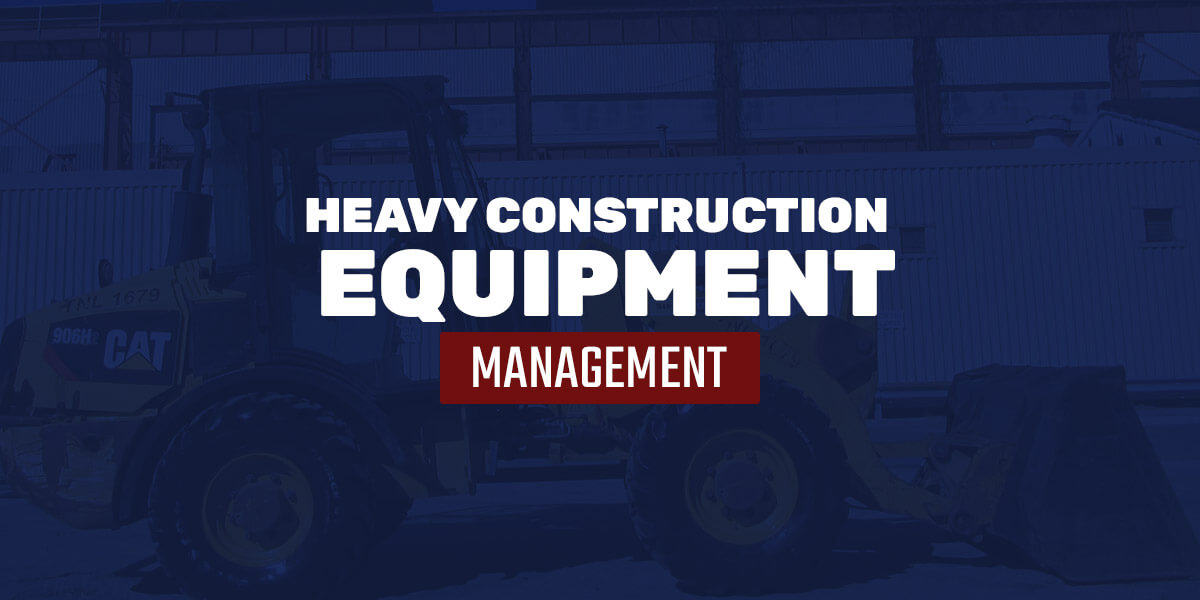 Heavy Construction Equipment Management
JULY 27, 2022
A significant aspect of managing heavy construction equipment is ensuring maintenance is completed. A construction equipment maintenance plan helps you and your team stay organized and on track with service...