FEATURED POST
4 Questions to Ask When Buying Metalworking Machinery
APRIL 18, 2022
If you're looking to buy used metalworking machines online, you want to be confident that you're getting a dependable, hardworking piece of equipment. Inspecting the machine in person is the best option, but it's not always possible. Asking these four questions will help ensure you're buying a quality machine that matches your budget and business needs. 1. Why Are You Selling the Machine? Before buying...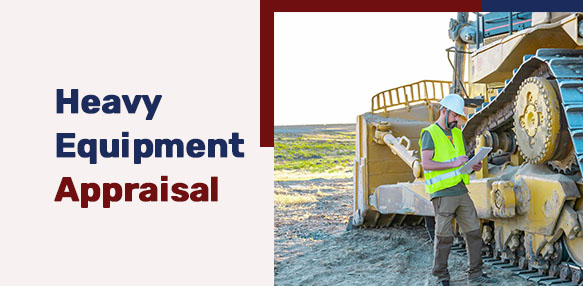 Guide to Heavy Equipment Appraisal
MARCH 18, 2022
There are many different things to take into account when doing an expert equipment appraisal. At Bid Equip, we strive to give you the best possible price to support the...
Protecting Heavy Equipment When Not in Use
AUGUST 30, 2021
As a heavy equipment operator or distributor, you know it's crucial to find secure storage options to protect your equipment when it's not in use. Whether you use your equipment...