FEATURED POST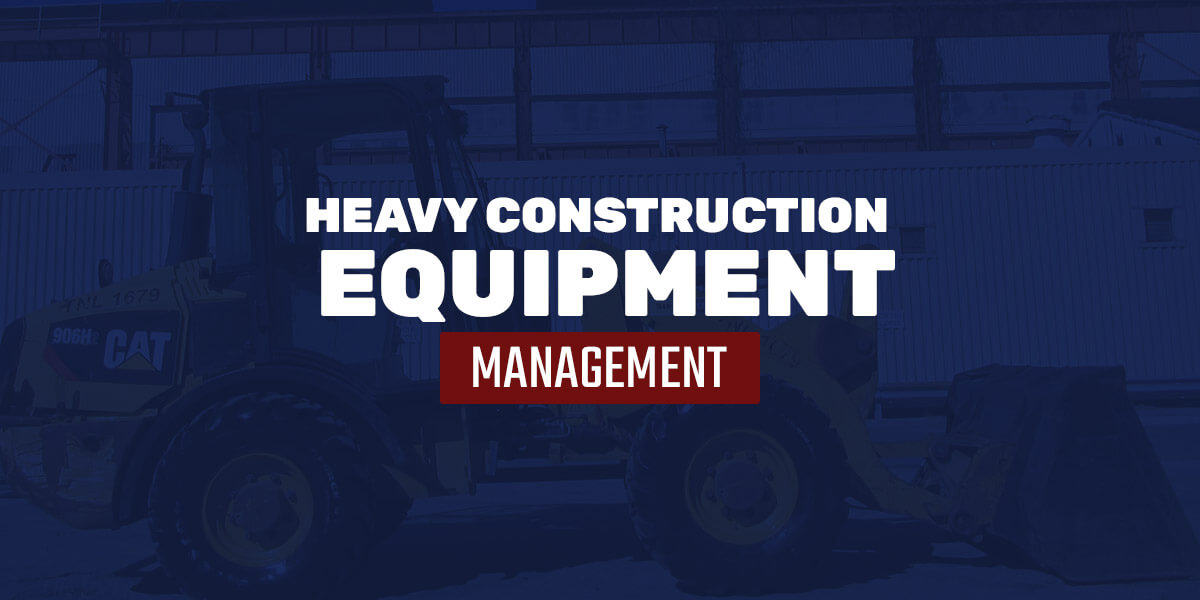 Heavy Construction Equipment Management
JULY 27, 2022
A significant aspect of managing heavy construction equipment is ensuring maintenance is completed. A construction equipment maintenance plan helps you and your team stay organized and on track with service checks and preventive maintenance. Learn more about preventive maintenance and creating a maintenance program to keep your heavy equipment in optimal condition. The Importance of Being Proactive With Heavy Machinery Maintenance Being proactive with machinery...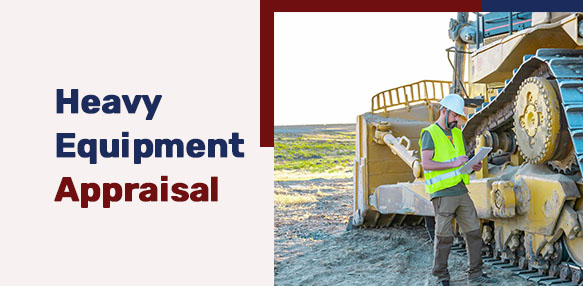 Guide to Heavy Equipment Appraisal
MARCH 18, 2022
There are many different things to take into account when doing an expert equipment appraisal. At Bid Equip, we strive to give you the best possible price to support the...