FEATURED POST
What to Look for When Buying a Used Scissor Lift
NOVEMBER 21, 2023
Scissor lifts are versatile pieces of equipment that can supercharge your operation, whether you are working in a warehouse or on a construction site. It's important to consider a variety of factors before purchasing any type of used equipment. By taking these factors into account, you can ensure the equipment is high-quality, durable and worth the asking price. Here is everything you need to know...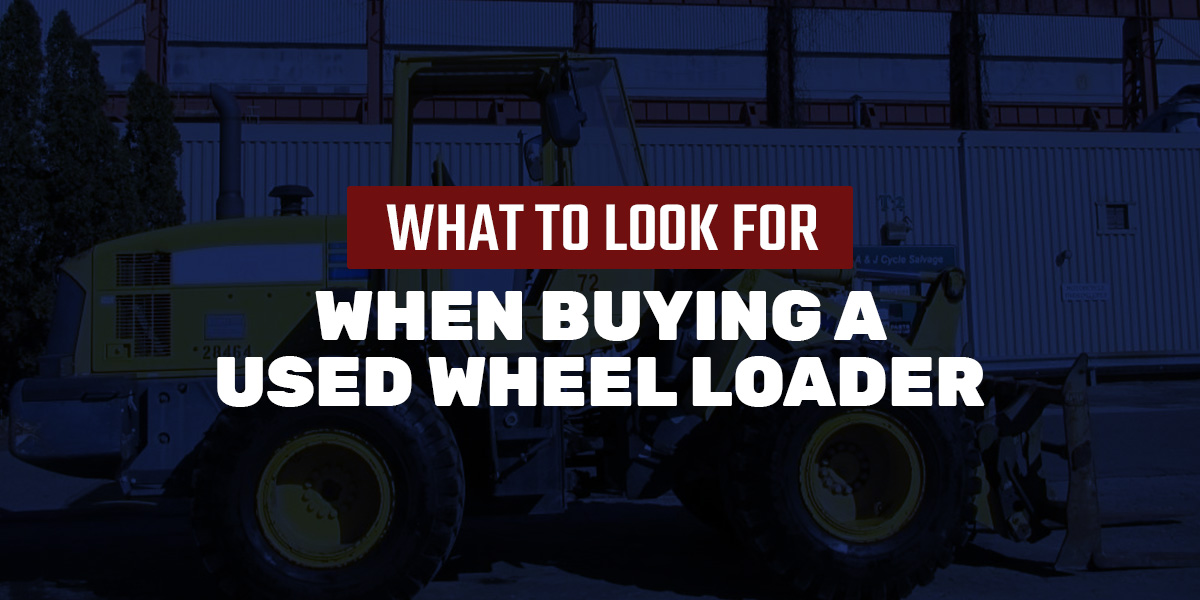 What to Look for When Buying a Used Wheel Loader
OCTOBER 23, 2023
Whether you call it a wheel loader, front-end loader or bucket loader, this piece of equipment is highly versatile and a must-have at most job sites. With a single investment,...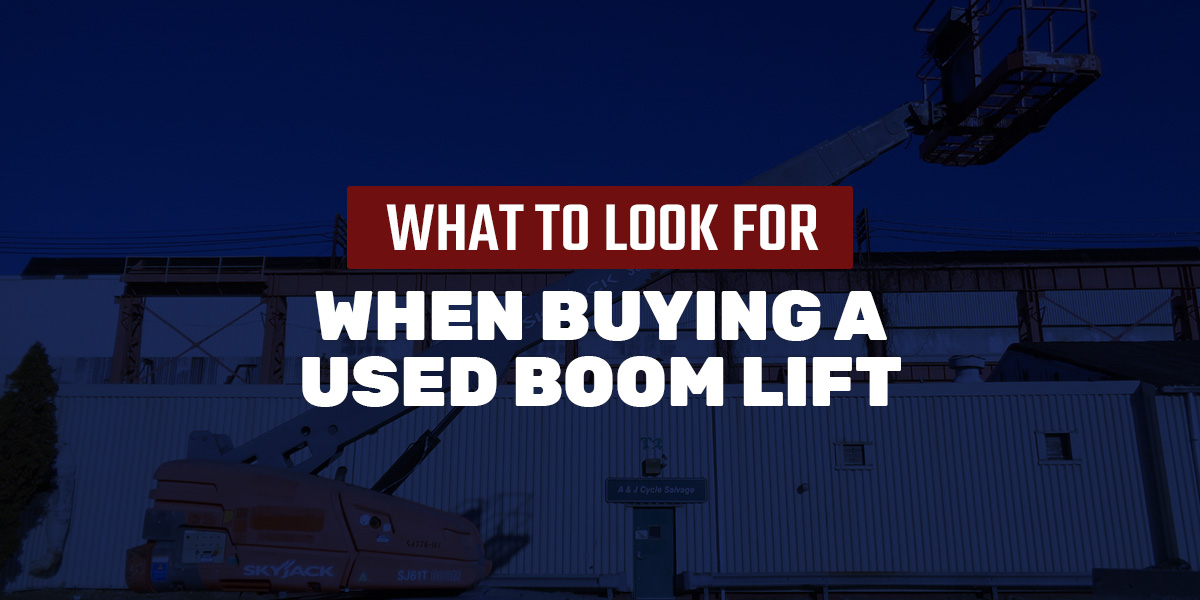 What to Look for When Buying a Used Boom Lift
SEPTEMBER 26, 2023
Boom lifts are a type of aerial lift equipment that can come in handy for a wide range of applications, ranging from roofing to mining to electrical repairs. These machines...