FEATURED POST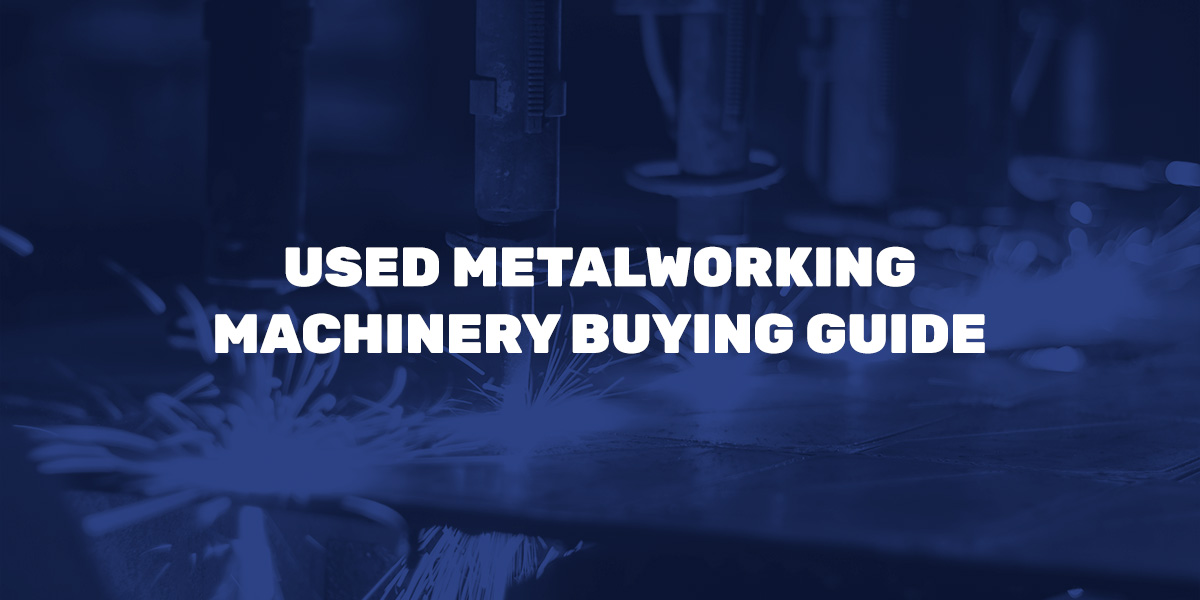 Used Metalworking Machinery Buying Guide
JUNE 14, 2022
The metalworking industry is competitive, so fabrication shops need to prioritize profitability and efficiency. One way to keep costs low and operations productive is buying used metalworking equipment. Used machines are a fraction of the price of new equipment and will generally be of comparable quality. Follow our guide to learn how to find deals on used metalworking equipment in the secondhand marketplace. What to...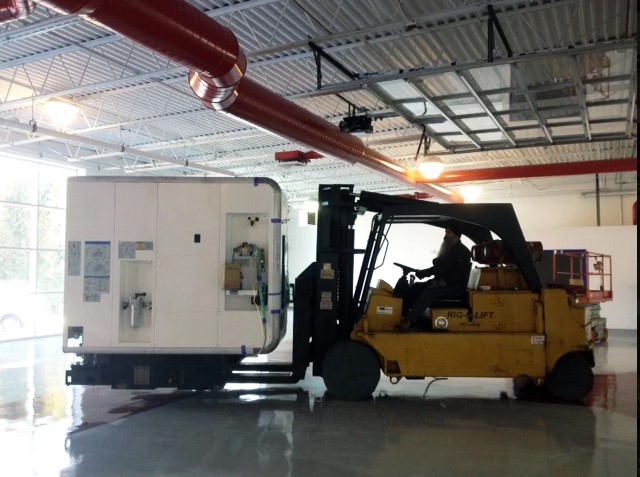 Used Forklift Buying Guide
SEPTEMBER 20, 2021
A forklift can be an essential part of a business, especially in maintenance, inventory, shipping and receiving operations. Because they are so useful, there are many factors to consider when...