FEATURED POST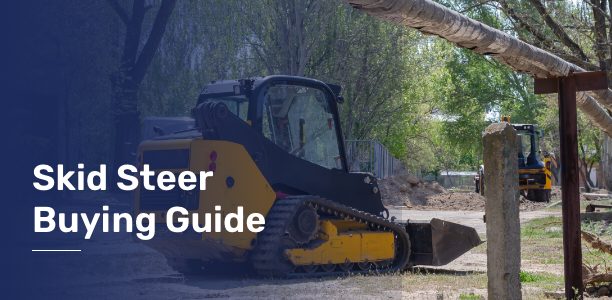 Skid Steer Buying Guide
FEBRUARY 11, 2022
A skid steer is a small, versatile piece of construction equipment with four wheels or two treads and some type of work tool attachment, and they're invaluable for meeting the digging and hauling needs of construction and landscape professionals. They typically include a variety of attachments like buckets for a range of purposes. A skid steer's wheels are fixed and use differential steering, meaning you...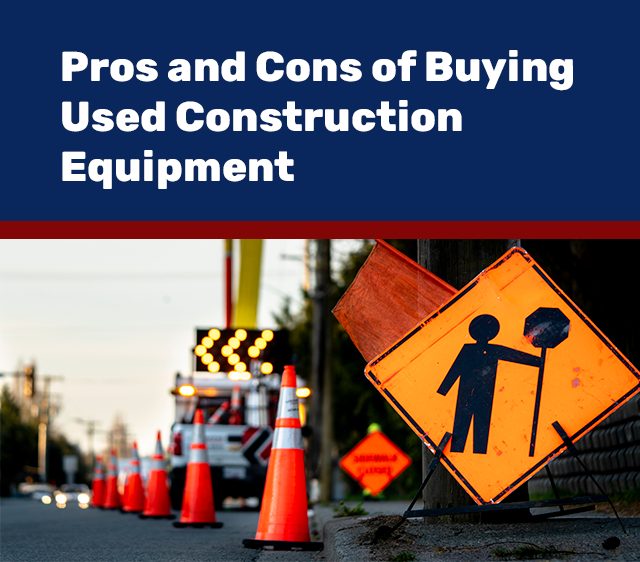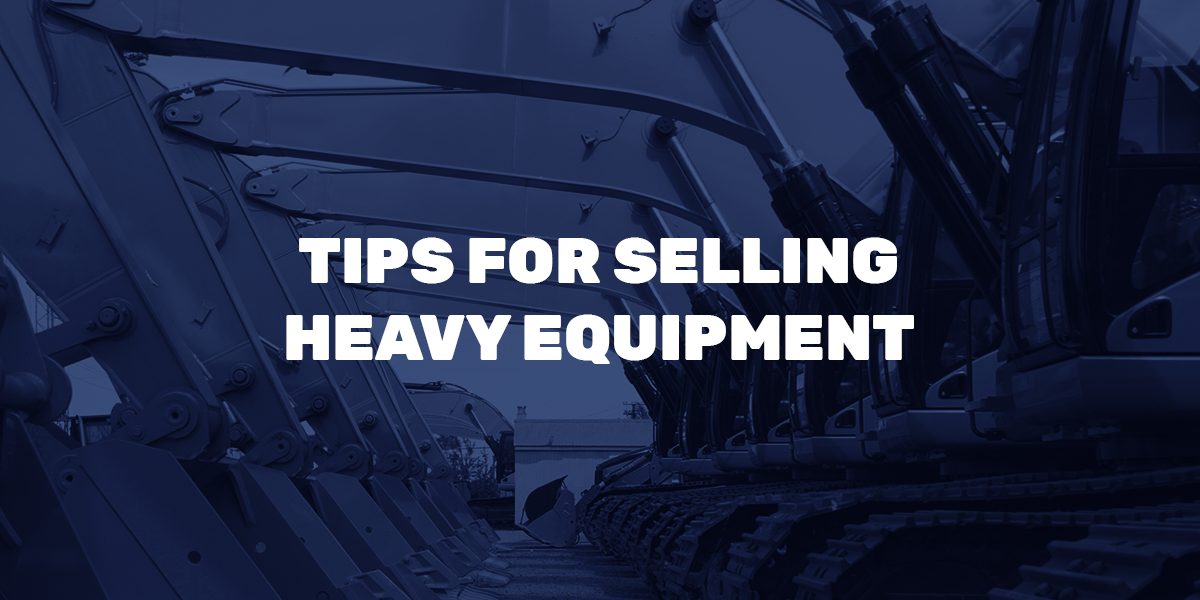 Tips for Selling Heavy Equipment
DECEMBER 17, 2021
When you have a machine to sell, you want to unload it quickly and for a decent profit. With the right approach, you can find heavy equipment buyers promptly and...