FEATURED POST
What to Look for When Buying a Used Skid Steer
OCTOBER 28, 2022
Finding a used skid steer in good shape can be a difficult task. However, many online and in-person auctions offer unique ways to buy used skid steers at a great price. If you know what questions to ask and what features to look for, it will be easier to find the right kind of equipment that fits your needs. How to Buy a Used Skid...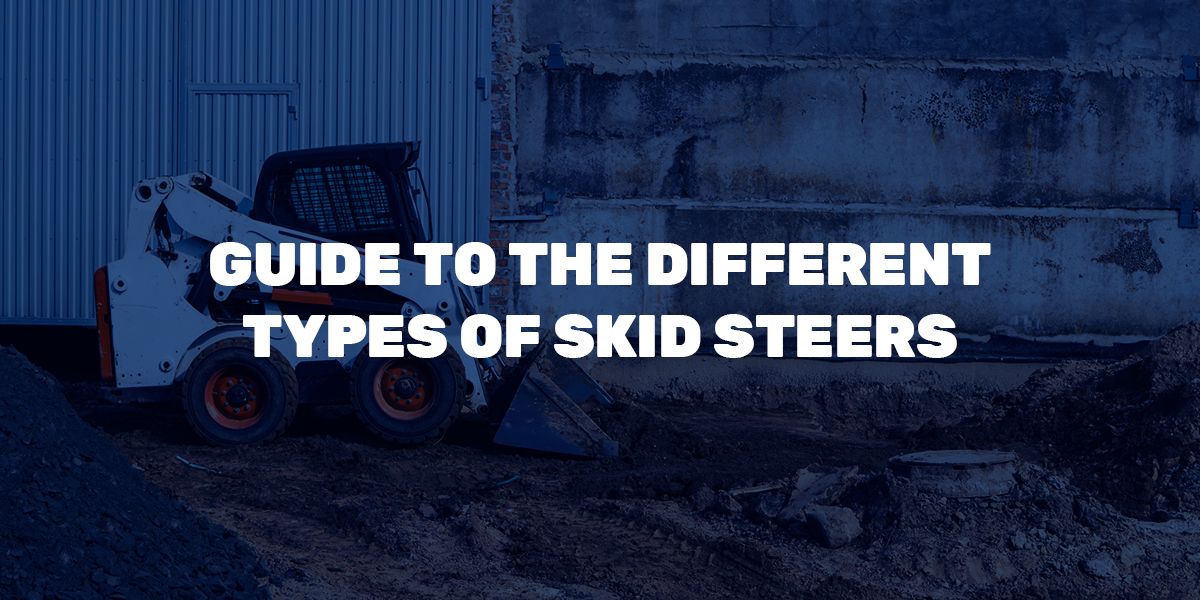 Guide to the Different Types of Skid Steers
MAY 13, 2022
Skid steers are versatile workhorses that can help grow your company quickly and profitably by boosting production. However, it's wise to review the basics of the machine before you invest...